Oslo: The Vibrant Capital of Norway
Oslo, the capital of Norway, is a thriving cosmopolitan city teeming with culture, history, and outdoor attractions. Nestled between the Oslofjord and forested hills, Oslo boasts a unique combination of city life and easy access to the great outdoors.
A Brief Overview of Oslo's History
Oslo's history dates back to the year 1040 when it was established by King Harald Hardrada. The city has experienced numerous transformations, including devastating fires and changes in power. Today, Oslo is a modern, bustling city that still retains a strong connection to its fascinating past.
Top Oslo Attractions
There are plenty of things to do in Oslo, no matter your interests. Art lovers should visit the Munch Museum, home to the world's largest collection of Edvard Munch's work, including the famous painting 'The Scream.' History enthusiasts will enjoy the Viking Ship Museum, which houses incredibly preserved Viking ships and artifacts.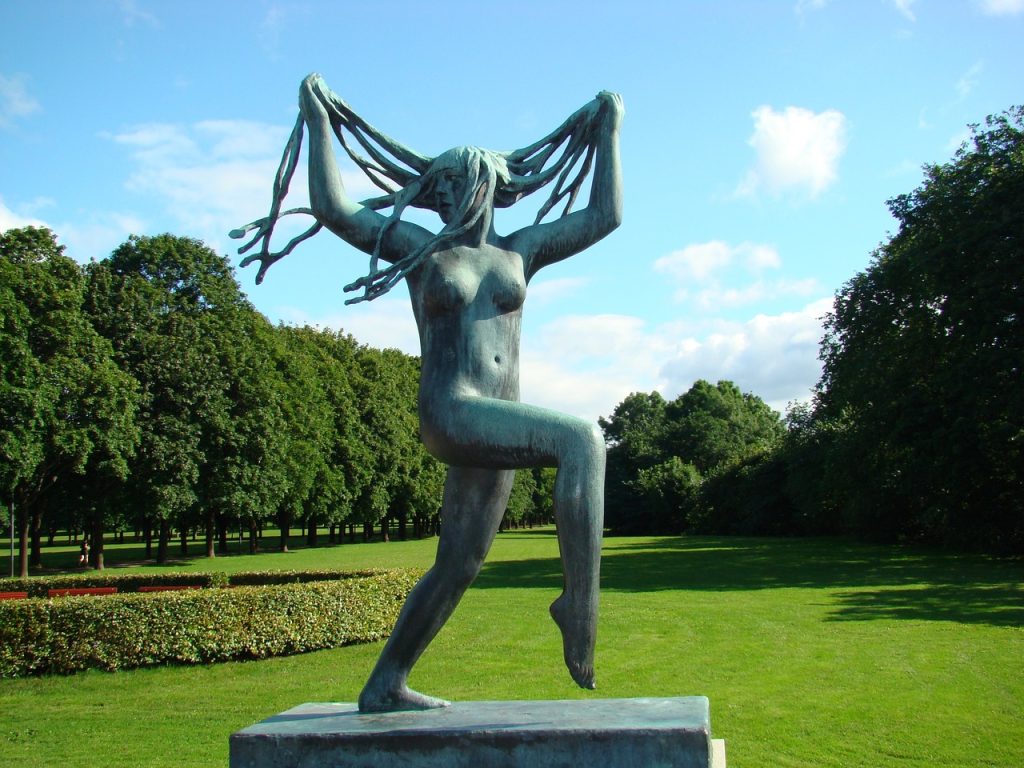 Outdoor enthusiasts can explore the city's numerous parks, including the stunning Vigeland Park, the world's largest sculpture park made by a single artist. For a taste of Norwegian culture, a visit to the Norwegian Folk Museum, with its collection of traditional Norwegian houses and Sami culture, is a must.
Discover more: Oslo City Guide: Discover the Best Attractions and Activities
How to Get to Oslo
Oslo is well-connected by air, land, and sea. Oslo Airport is the main international gateway, with numerous flights connecting it to major cities worldwide. You can also reach the city via train, with the Oslo Central Station being the main hub for both domestic and international rail travel. For an alternate route, ferries connect Oslo to several international ports.
Accommodation in Oslo
There are plenty of options for accommodation in Oslo, catering to various budgets and preferences. High-end hotels, charming bed and breakfasts, and affordable hostels are plentiful. You can find more information and make bookings on the official tourism website VisitOSLO.
See also: Norway Travel Budget: A Comprehensive Guide
Oslo Restaurants
Oslo's culinary scene is vibrant and diverse. From traditional Norwegian fare to international cuisine, the city's restaurants cater to all tastes. You can find an extensive list of restaurants on the official tourism website.
Oslo Weather
Oslo experiences a humid continental climate. Summers are warm with long days, while winters are cold and snowy, perfect for winter sports. The weather can be quite changeable, so it's advisable to pack layers when visiting.
Whether you're an outdoor enthusiast, a history buff, or a food lover, the vibrant city of Oslo has something to offer you. As the capital of Norway, it provides a taste of everything that makes Norway unique. Discover Oslo and let it surprise you!
Related Official Resources: