Oslo City Guide: Discover the Best Attractions and Activities
Welcome to our comprehensive Oslo city guide, where we'll provide you with a wealth of information on the top things to do in Oslo, sightseeing opportunities, and the best places to visit. As the capital of Norway, Oslo boasts a rich history, a vibrant cultural scene, and numerous tourist attractions. From museums and galleries to restaurants and nightlife, there's something for everyone in this bustling Nordic metropolis.
Oslo Attractions and Sightseeing
When it comes to Oslo attractions, there's no shortage of must-see sites. The city's most iconic landmark is the Royal Palace, home to the Norwegian Royal Family. Take a stroll through the picturesque palace park and, if you're visiting during the summer months, catch the Changing of the Guard ceremony.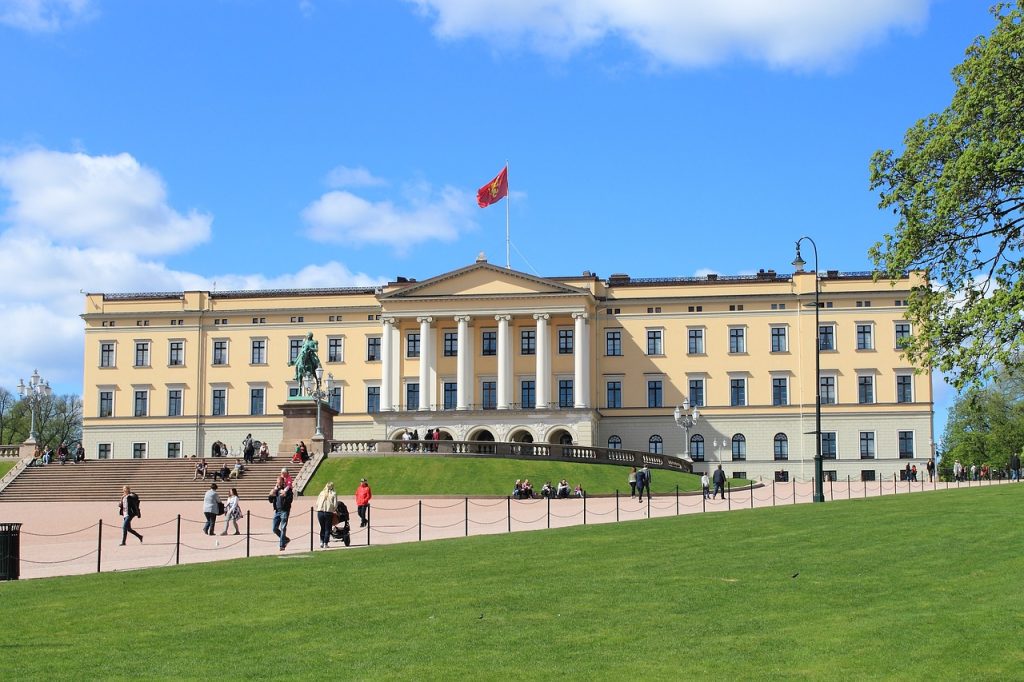 Another must-visit location is the Vigeland Sculpture Park, featuring over 200 sculptures by renowned Norwegian artist Gustav Vigeland. The park is an ideal spot for a leisurely walk, a picnic, or simply admiring the unique artwork.
For history enthusiasts, the Viking Ship Museum and the Norwegian Museum of Cultural History offer fascinating insights into Norway's past. Don't miss the chance to explore the well-preserved Viking ships and traditional Norwegian buildings at these popular Oslo points of interest.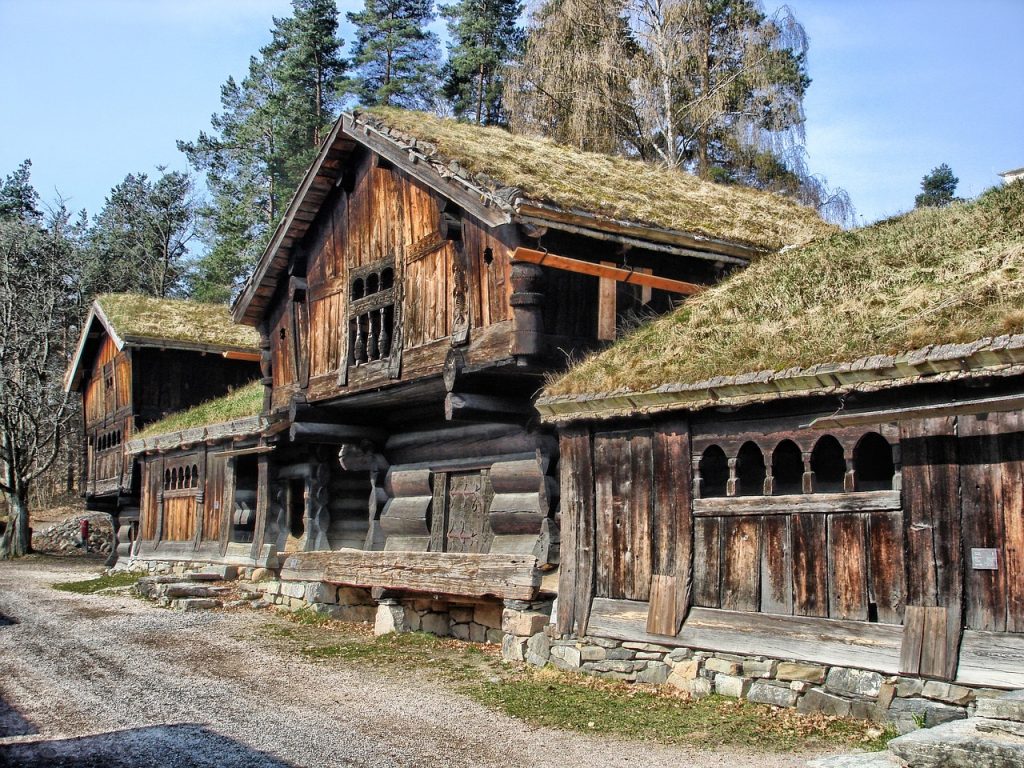 Oslo Activities and Day Trips
Apart from its cultural attractions, Oslo offers a variety of activities to suit all tastes. For a true Oslo experience, join one of the many walking tours that explore the city's most famous neighborhoods, such as Grünerløkka and Aker Brygge.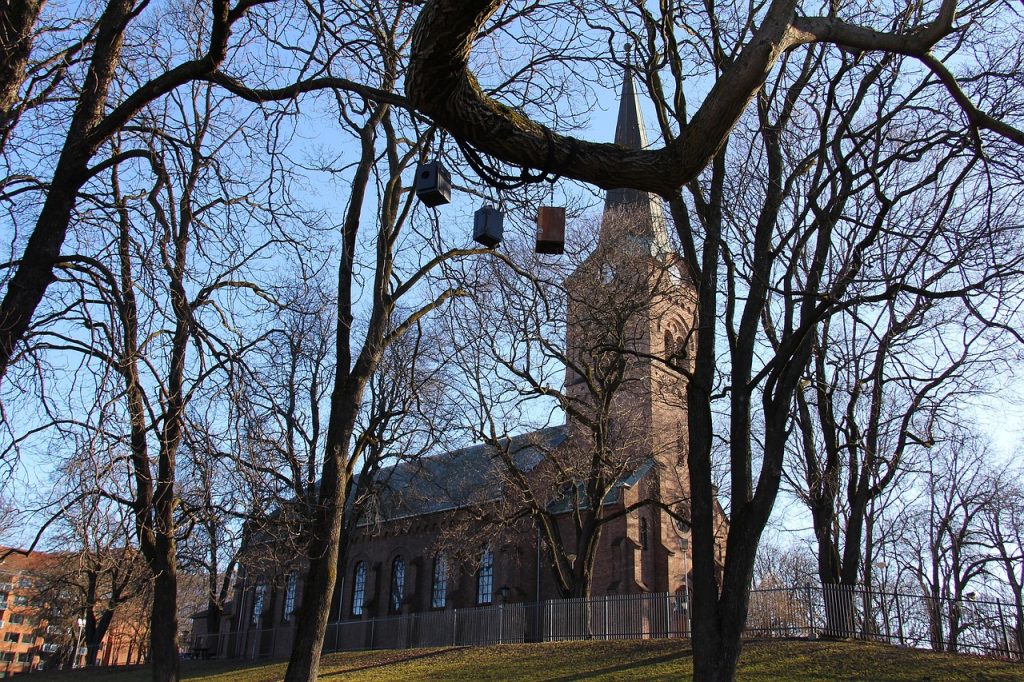 If you're looking for outdoor adventures, take advantage of Oslo's proximity to nature by hiking in the nearby forests or enjoying a refreshing swim at one of the city's numerous beaches. For a memorable day trip, consider taking a scenic fjord cruise or visiting the picturesque town of Drøbak.
Oslo Restaurants and Nightlife
Oslo's dining scene is diverse, with a wide array of restaurants offering both traditional Norwegian fare and international cuisine. Be sure to sample some local seafood dishes or indulge in an open-faced sandwich at a cozy café.
As for nightlife, Oslo has plenty to offer, from lively bars and clubs to more laid-back venues. Head to the trendy Grünerløkka neighborhood for a mix of popular bars, or explore the lively Aker Brygge area for a more upscale experience.
Oslo Shopping and Accommodation
Shopping enthusiasts will find plenty of opportunities to indulge in retail therapy. From high-end designer boutiques to local artisan shops, Oslo has it all. The city's main shopping district is located along Karl Johans gate, which is lined with a mix of international brands and local retailers.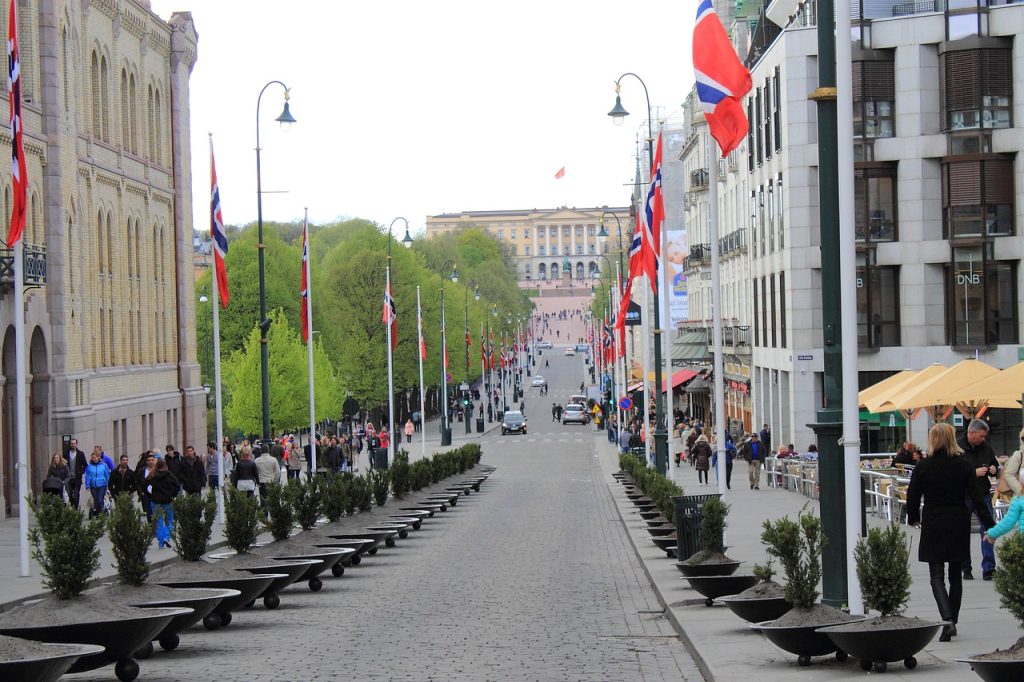 When it comes to accommodation, Oslo offers a variety of options, including luxury hotels, budget-friendly hostels, and quaint guesthouses. Be sure to explore different Oslo neighborhoods to find the perfect lodging for your stay.
Conclusion
Our Oslo city guide aims to provide you with all the essential information for an unforgettable trip to this vibrant capital. With its rich history, diverse attractions, and exciting activities, Oslo is a destination that should be on every traveler's bucket list.