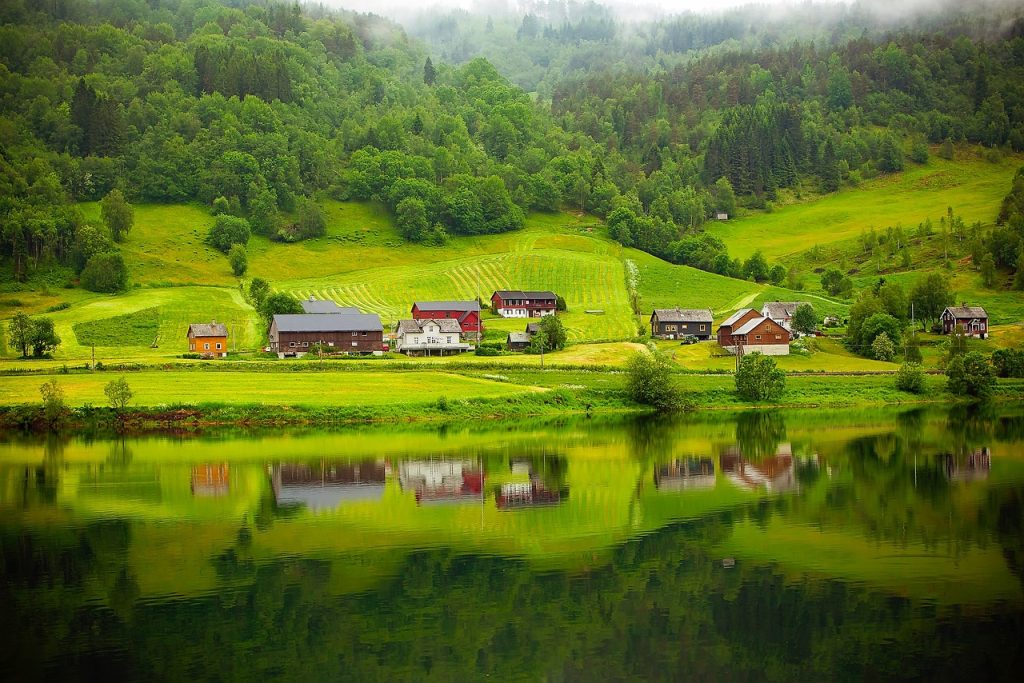 Welcome to Our Website about Norway, a digital platform dedicated to celebrating and showcasing the rich culture, history, and natural beauty of this incredible Nordic nation. Our mission is to provide you with a comprehensive guide to everything in Norway, offering insightful articles, breathtaking photography, and practical tips for your journey through this enchanting land.
About Us: A Passion for Norway
Our team consists of passionate individuals who share a deep love and appreciation for Norway and its unique character. We come from diverse backgrounds and expertise, from travel enthusiasts to culture aficionados, and history buffs to nature lovers. Our collective goal is to create an engaging and comprehensive resource that helps you discover and explore the best of what Norway has to offer.
What We Offer
On our website about Norway, we cover a wide range of topics to help you gain a better understanding of this fascinating country and its people. From Viking history and Sami culture to breathtaking fjords and world-renowned cuisine, we delve into every aspect of Norwegian life, providing you with captivating stories and valuable information.
In addition to our informative articles, we offer practical tips and recommendations for your travels, covering accommodations, transportation, must-visit attractions, and more. We also provide stunning photography to give you a visual taste of Norway's beauty before you embark on your adventure.
Join Us on Our Journey
We invite you to join us on this journey through Norway, as we explore its rich history, vibrant culture, and mesmerizing landscapes. We hope that our website about Norway will inspire you to create unforgettable memories and experiences and develop a deep appreciation for this great nation.
Tusen takk (a thousand thanks) for visiting our website about Norway. We look forward to sharing our passion for this beautiful country with you.