Tromsø Attractions: Your Ultimate Guide to the Arctic Gateway
When planning a trip to Norway, Tromsø is a must-see destination. Known as the gateway to the Arctic, this city is a treasure trove of attractions and activities, offering something for everyone. From the allure of the Northern Lights to the tranquillity of the city's picturesque hiking trails, here's your ultimate guide to the best things to do in Tromsø.
Glimpse the Northern Lights (Tromsø Northern Lights)
If you're visiting Tromsø, one of your top priorities should be witnessing the mesmerizing spectacle of the Northern Lights. As one of the world's prime locations for this natural phenomenon, Tromsø offers a multitude of tours and viewing spots. Be sure to check out the official Visit Norway Northern Lights page for more information.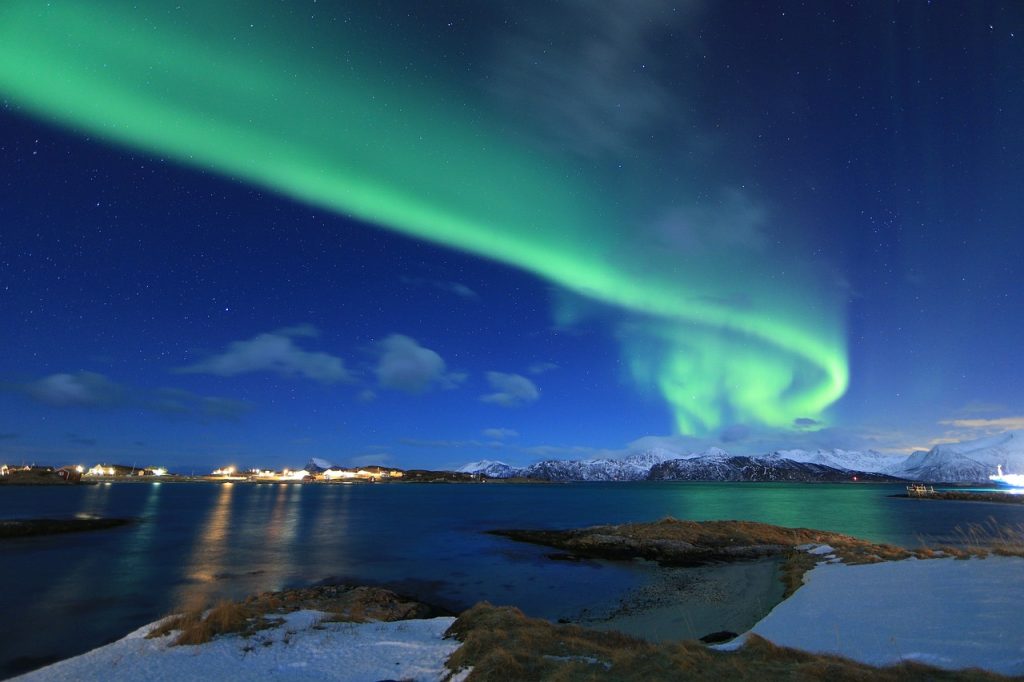 Ascend the Fjellheisen Cable Car (Tromsø Cable Car)
For a breathtaking view of Tromsø and its surrounding landscapes, take a ride on the Fjellheisen Cable Car. Once at the summit, you'll be treated to panoramic views that make for unforgettable photo opportunities. Find out more here.
Visit the Iconic Arctic Cathedral (Tromsø Arctic Cathedral)
No visit to Tromsø is complete without seeing the Arctic Cathedral. With its distinctive architecture and stunning stained glass, it's one of Tromsø's most iconic landmarks. You can learn more about the cathedral here.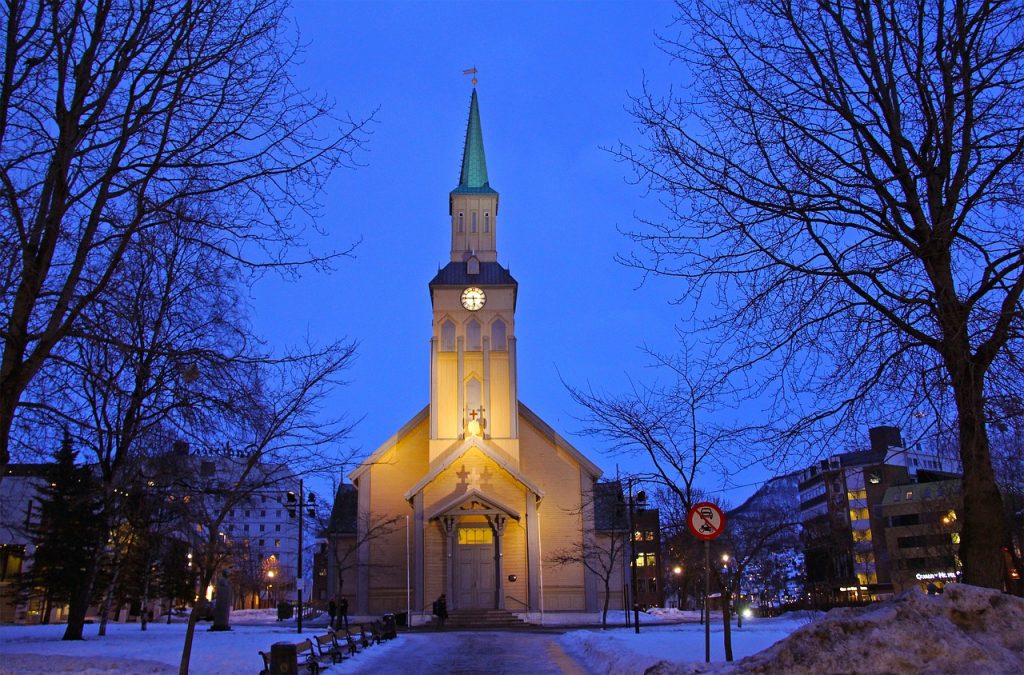 Experience the Midnight Sun (Tromsø Midnight Sun)
From late May to late July, Tromsø experiences the natural phenomenon known as the midnight sun. During this period, the sun never sets, creating a unique opportunity for late-night sightseeing and activities. For the best viewing spots and times, check out the Visit Norway Midnight Sun page.
See more: Midnight Sun: An Exquisite Phenomenon in Norway
Explore Tromsø's Museums
Tromsø is home to a range of fascinating museums, offering insights into everything from the region's indigenous Sami people to polar exploration. The Polar Museum and the Tromsø University Museum are two top picks.
Go Whale Watching (Tromsø Whale Watching)
Between November and January, Tromsø becomes a prime spot for whale watching. Witness the majestic humpback and killer whales in their natural habitat. Find tour operators and more information here.
Discover Tromsø's Wildlife (Tromsø Wildlife Tours)
Beyond whales, Tromsø offers a wealth of wildlife spotting opportunities, from reindeer to sea eagles. Consider taking a guided tour for the best experience.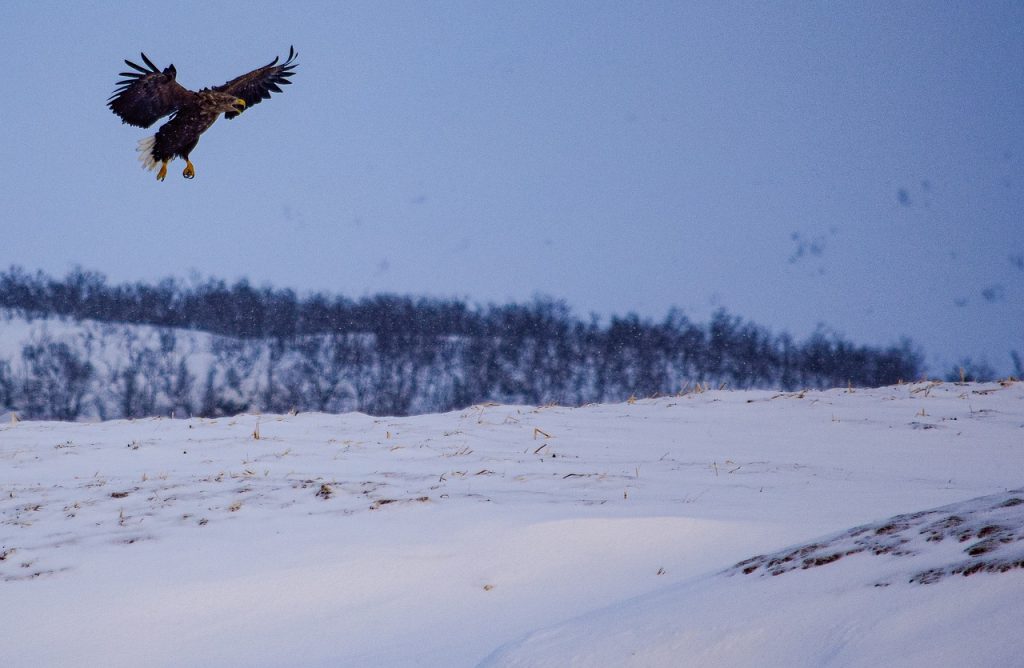 To conclude, Tromsø is a city teeming with unique attractions and unforgettable experiences. Whether you're a nature lover, a history buff, or an adventure seeker, Tromsø has something to offer. So why wait? Start planning your visit to Tromsø today!