At Norway Direct, we value our readers and your feedback is important to us. We strive to provide the best possible information and guide about Norway, and we believe your input can help us achieve that goal.
Whether you have a question, comment, suggestion, or would like to share your own experiences in Norway, we would love to hear from you.
Email Us
You can reach us via email at contact@norwaydirect.co.uk. We aim to respond to every email as soon as possible, but please bear with us during busy periods.
Contact Form
Alternatively, feel free to use our contact form below to get in touch. Please provide as much detail as possible to help us respond to your query more efficiently.
Connect with Us
Stay connected and keep updated with our latest articles, news, and updates by following us on our social media platforms.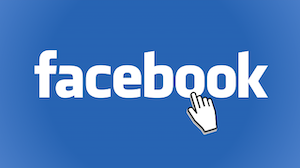 Thank you for taking the time to reach out to us. We look forward to hearing from you!
-The Norway Direct Team