Stavanger Attractions: Norway's Stunning Coastal City
Stavanger, Norway's third-largest city, is a vibrant destination with a wide array of attractions. From historical sites to modern museums, outdoor activities to culinary experiences, this city has something for everyone. Here's your comprehensive Stavanger city guide.
Historical Sites in Stavanger
The city's rich history is evident in its well-preserved old town, Gamle Stavanger, which tops the list of things to do in Stavanger. This area houses over 170 wooden buildings from the 18th and 19th centuries, providing a glimpse into the city's past. For a deeper dive into history, the Stavanger Cathedral, dating back to the 12th century, is a must-visit.
Museums in Stavanger
Stavanger boasts numerous museums catering to diverse interests. The Norwegian Petroleum Museum provides fascinating insights into Norway's oil industry. Art enthusiasts should not miss the Stavanger Art Museum with its extensive collection of Norwegian and international art.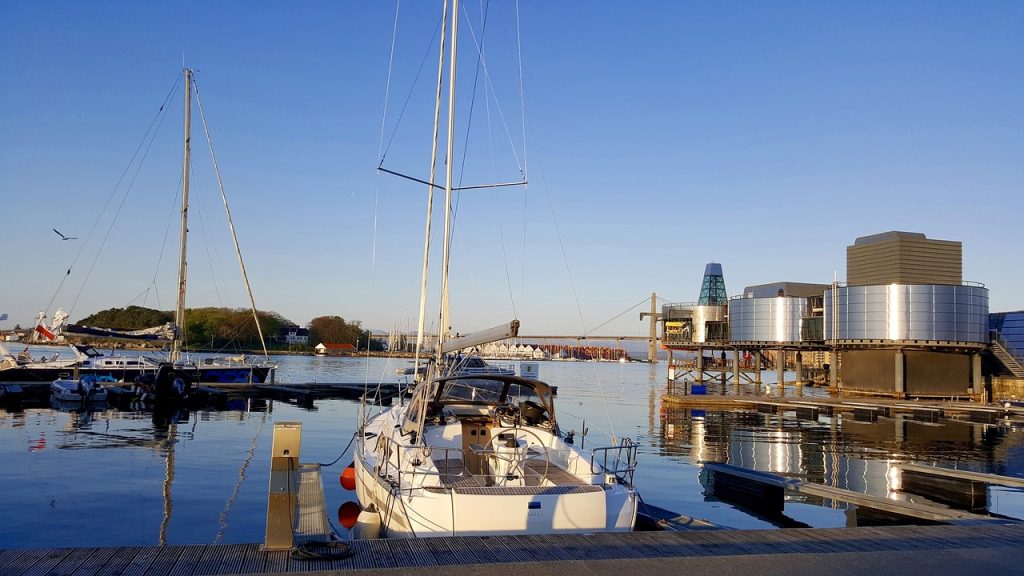 Outdoor Activities in Stavanger
Stavanger is not just about city attractions; it's also a gateway to stunning natural sites. The city is a starting point for fjord cruises and hiking trips to the famous Preikestolen (Pulpit Rock) and Kjeragbolten. Don't forget to explore the beautiful Stavanger parks and outdoor spaces, such as Mosvatnet Park.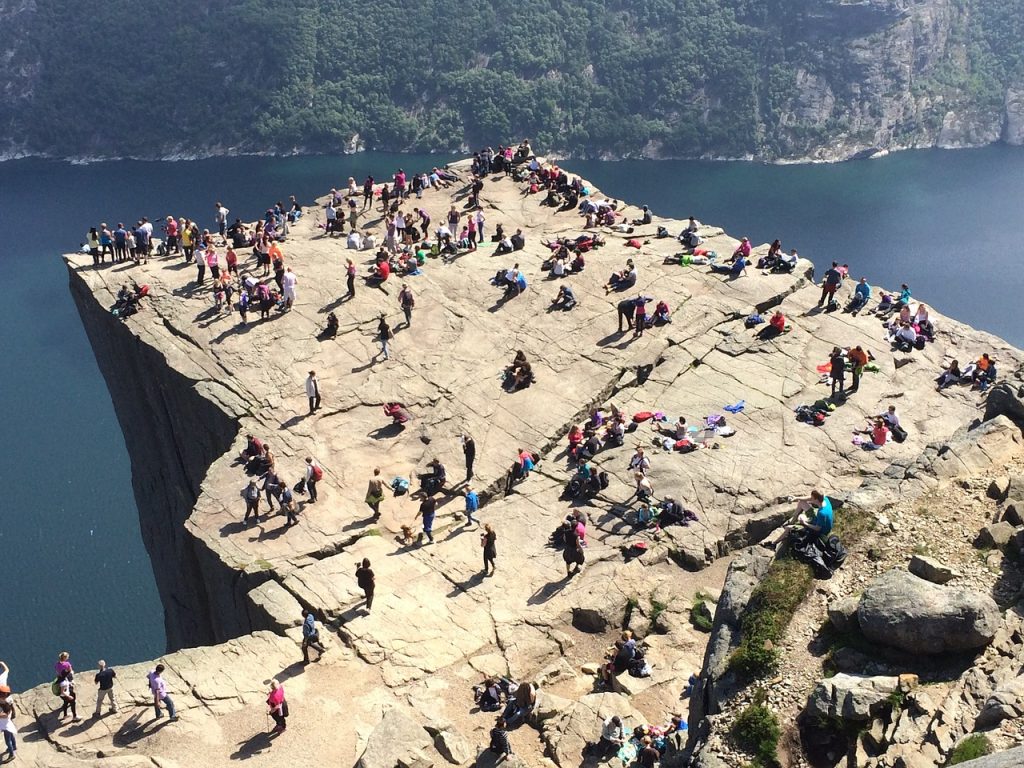 Stavanger's Culinary Scene
When it comes to restaurants in Stavanger, you're in for a treat. The city is renowned for its culinary scene, with a range of options from traditional Norwegian cuisine to international delicacies.
Stavanger Nightlife and Shopping
Experience the vibrant Stavanger nightlife with its many pubs, bars, and music venues. And if you're up for shopping, the city center offers a variety of shops selling local crafts, Norwegian fashion, and more.
Day Trips from Stavanger
Stavanger's strategic location also allows for exciting day trips. The Lysefjord cruise is a popular choice, offering breathtaking views of the fjords.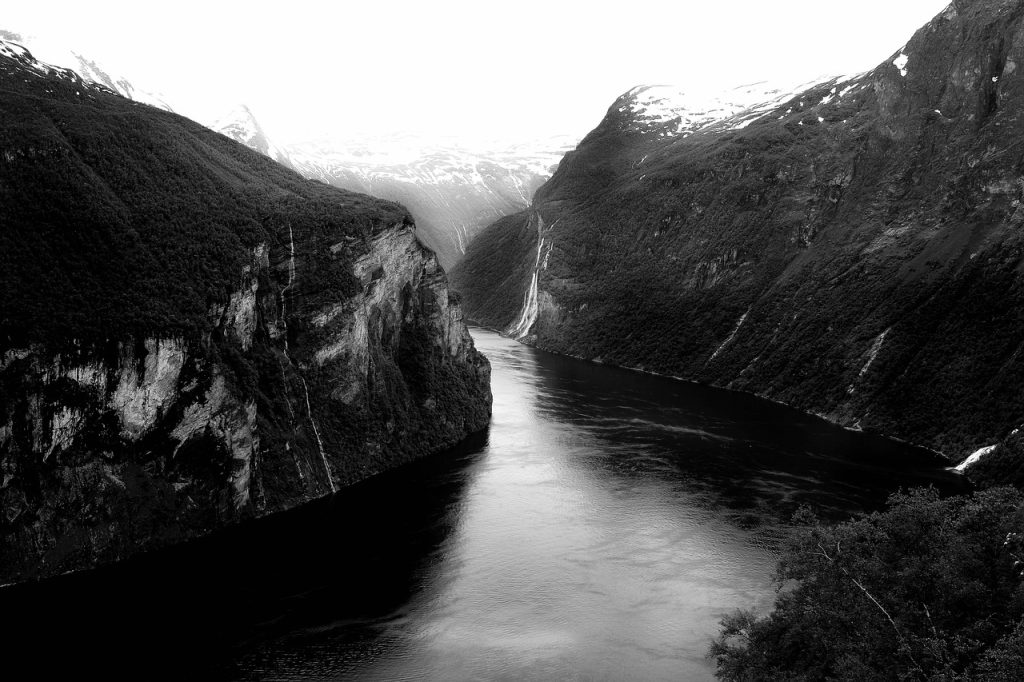 Stavanger Travel Tips
When planning your visit, remember that the best places to visit in Stavanger can get busy during the tourist season. Booking guided tours in advance can help you avoid crowds and make the most of your visit.
In summary, the variety of Stavanger attractions ensures a memorable experience for all visitors. Whether you're a history buff, a nature lover, a foodie, or an art enthusiast, Stavanger has got you covered.