Discovering Norway's National Parks: An Outdoor Enthusiast's Paradise
Norway, renowned for its stunning landscapes, is home to a plethora of national parks, each offering unique experiences and breathtaking views. For outdoor enthusiasts and nature lovers, these natural havens are a must-visit. In this article, we'll explore some of the best national parks in Norway.
Jotunheimen National Park: The Home of the Giants
Jotunheimen National Park, aptly named as the "Home of the Giants", is a major highlight when visiting Norway's national parks. Dominated by towering mountains, including Galdhøpiggen, the highest peak in Northern Europe, Jotunheimen is a paradise for hikers and mountaineers. A variety of trails cater to all skill levels, offering a chance to soak in the park's majestic landscapes.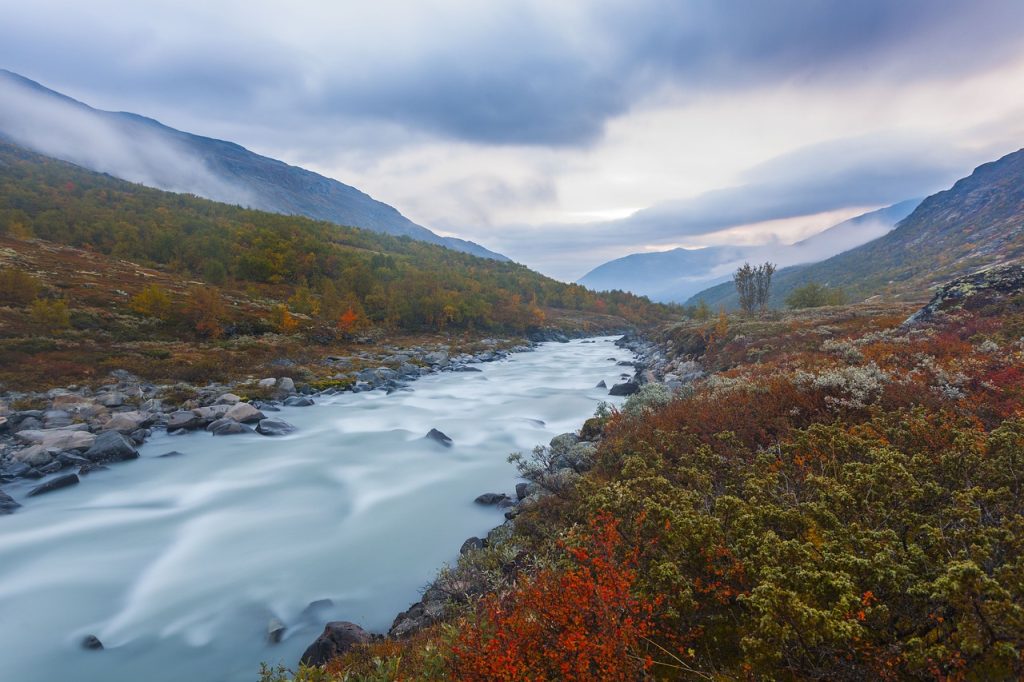 Hardangervidda National Park: Europe's Largest Mountain Plateau
Hardangervidda National Park is another must-visit location. As Europe's largest mountain plateau, Hardangervidda offers a unique Arctic ecosystem, complete with herds of wild reindeer, making it an excellent spot for wildlife viewing. Winter transforms the park into a popular spot for cross-country skiing.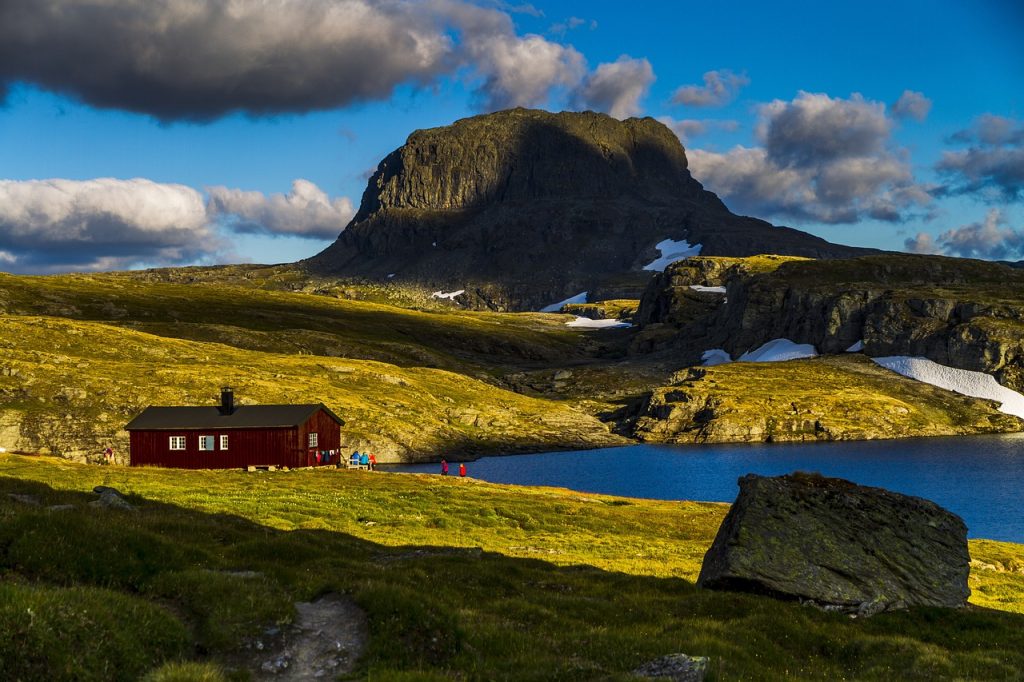 Rondane National Park: Norway's First National Park
Rondane National Park, the first national park in Norway, is known for its ten peaks over 2000 meters, picturesque valleys, and diverse fauna. Rondane is perfect for hiking in summer and skiing in winter, with trails suitable for all ages and abilities.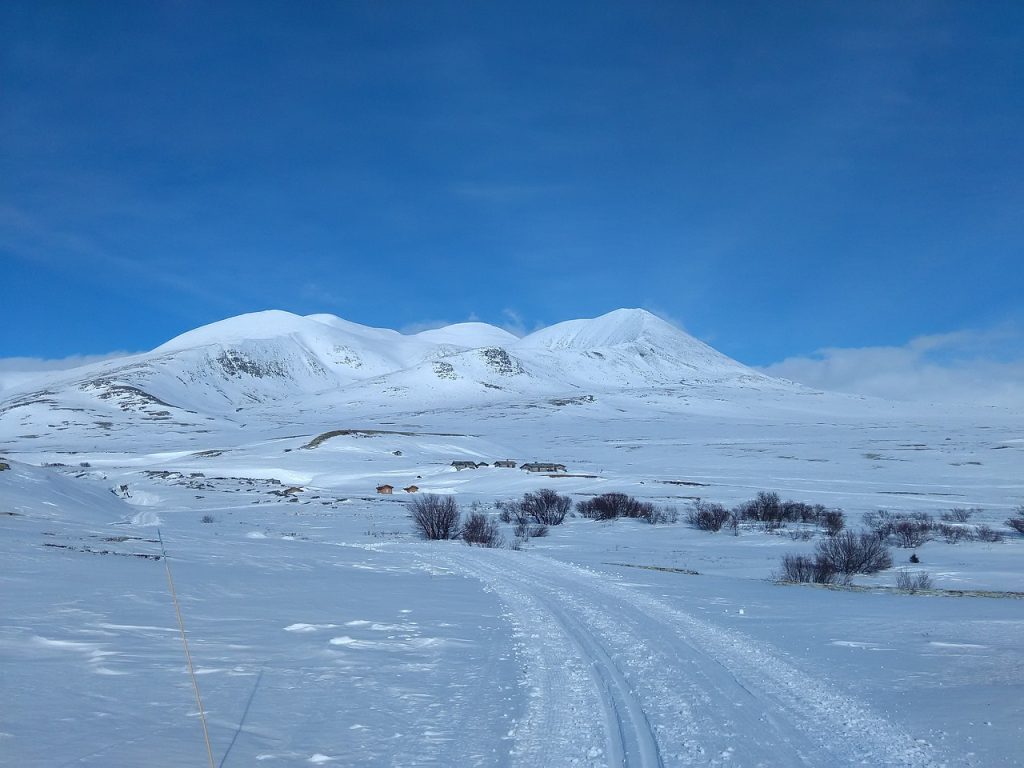 Dovrefjell-Sunndalsfjella National Park: A Unique Mix of Flora and Fauna
Dovrefjell-Sunndalsfjella National Park, known for its diverse flora and fauna, is another must-visit. It is one of the few places in Norway where you can see the majestic musk oxen in their natural habitat.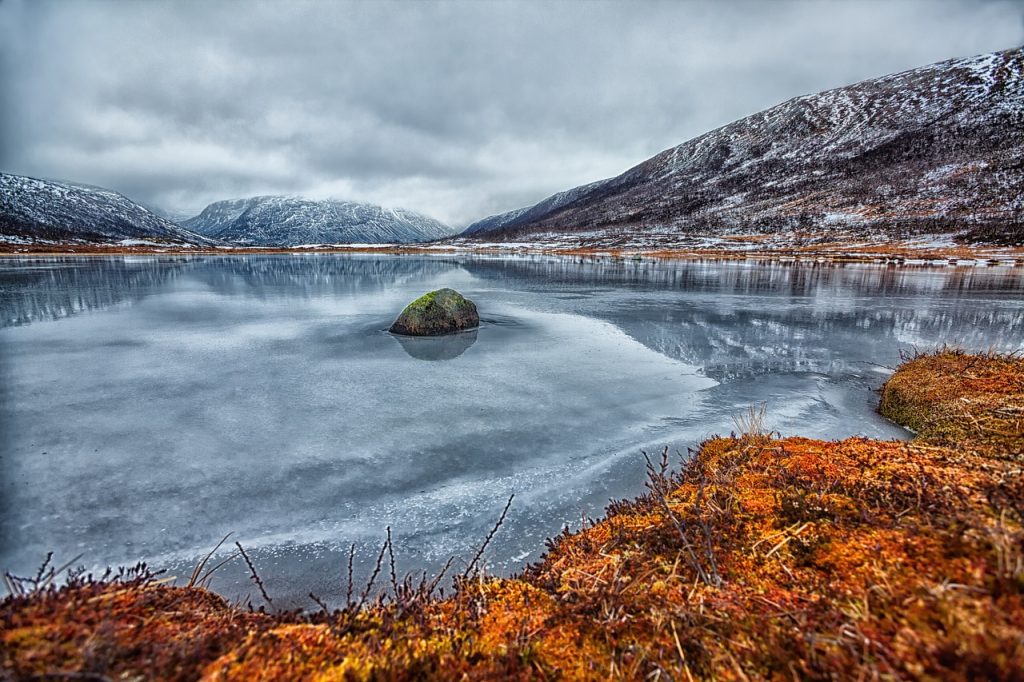 Børgefjell and Femundsmarka National Parks: The Wilderness Untouched
For those seeking solitude, Børgefjell and Femundsmarka National Parks offer vast wilderness areas, virtually untouched by human activity. These parks are perfect for multi-day treks, fishing, and canoeing.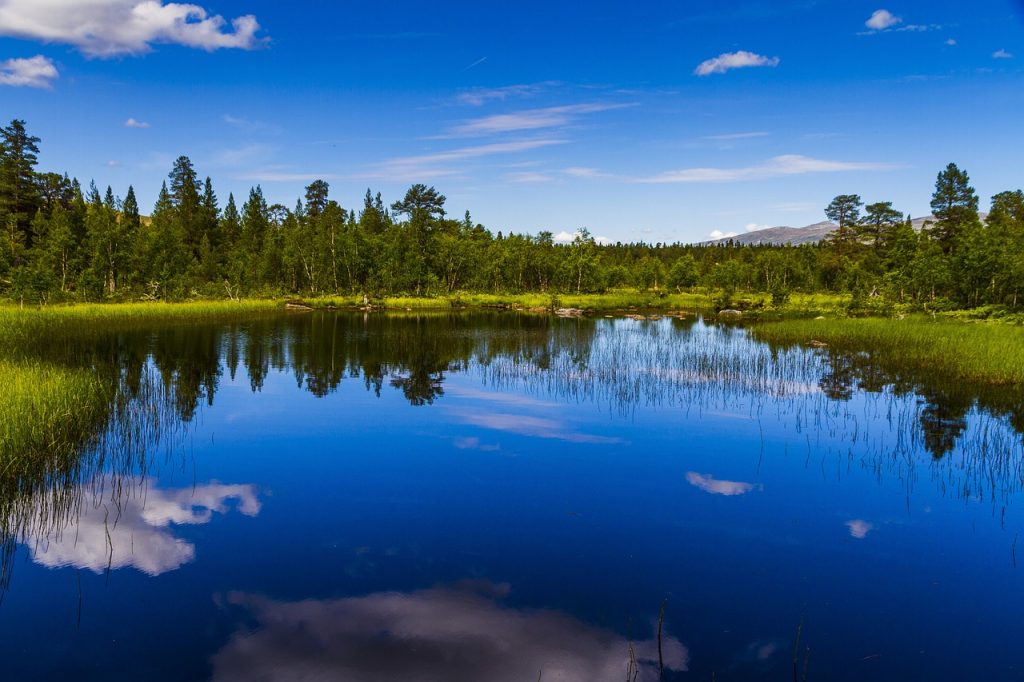 Exploring Norway's National Parks
A list of national parks in Norway would be incomplete without mentioning the guided tours available. These tours provide an in-depth understanding of each park's history, ecosystem, and conservation efforts. A Norway national parks map can be a helpful tool in planning your visits, whether you're camping, hiking, or simply enjoying the breathtaking scenery.
In conclusion, Norway's national parks are a testament to the country's commitment to preserving its rich biodiversity and natural beauty. Regardless of the season – be it summer's midnight sun or winter's snow-covered landscapes – a visit to Norway's national parks promises an unforgettable experience. Whether you're an outdoor enthusiast, wildlife lover, or simply looking for a serene escape, the national parks of Norway await. So how many national parks in Norway will make it to your travel itinerary?