Exploring Kristiansand, Norway: A Comprehensive Guide
Nestled in the heart of Norway's southern coast, Kristiansand offers an enticing mix of natural beauty, rich history, and vibrant culture. This charming city, with its picturesque views, thriving food scene, and unique attractions, holds an allure that captivates every traveler's heart.
Kristiansand's Top Tourist Attractions
When it comes to tourist attractions, Kristiansand stands out. One of its key attractions is the 'Kristiansand Dyrepark' (Kristiansand Zoo), where visitors can meet Nordic animals and even enjoy thrilling amusement rides. The city center houses 'Posebyen', the old town, known for its quaint, white wooden houses – a true representation of Norway's architectural heritage.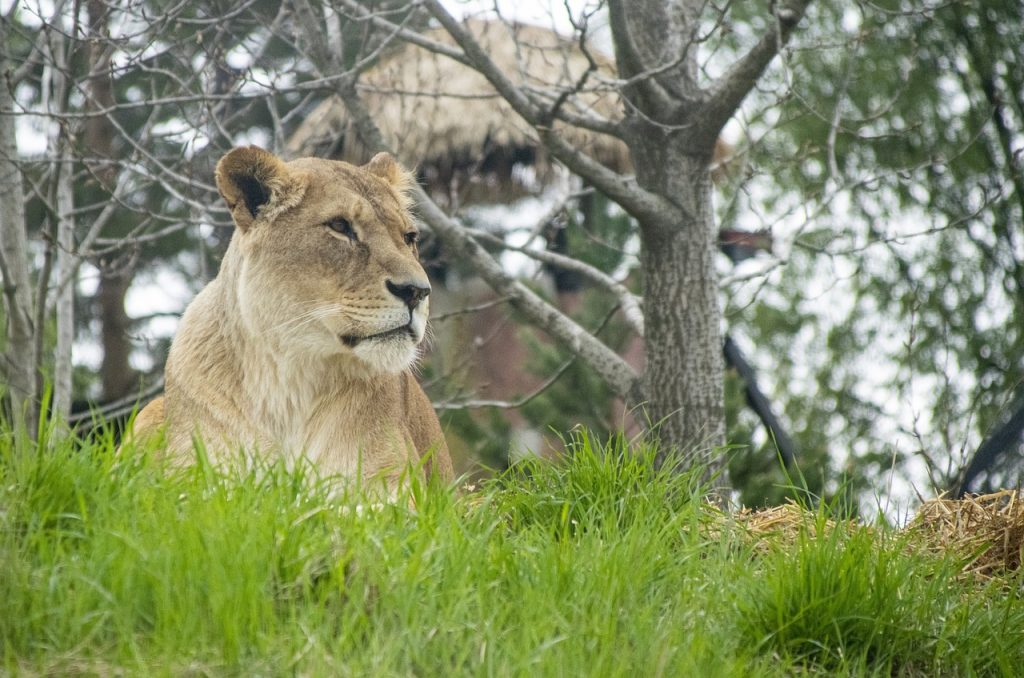 Things to Do in Kristiansand
From the stunning archipelago to the bustling city center, Kristiansand offers a myriad of activities to its visitors. Hiking through 'Baneheia', known for its lovely lakes and forests, provides a delightful retreat for nature lovers. Shopping enthusiasts can indulge in the numerous shops at 'Markens', the main pedestrian street. Meanwhile, history buffs will enjoy the 'Kristiansand Museum', a perfect place to delve into Norway's rich past.
Kristiansand's Weather: What to Expect
Kristiansand typically enjoys a mild oceanic climate, with pleasant summers and relatively mild winters. However, weather can be unpredictable, so visitors are advised to check the current weather conditions before setting off for their journey.
Accommodation: Hotels in Kristiansand
Kristiansand offers a variety of accommodation options to suit every budget and preference. From luxury hotels to cozy bed and breakfasts, visitors are spoilt for choice. Many options are centrally located, offering convenient access to the city's attractions. Booking platforms like Booking.com can help you find the ideal accommodation.
Getting Around: Kristiansand to Oslo Transport
Kristiansand is well connected to other Norwegian cities. Trains and buses operate frequently between Kristiansand and Oslo, making it convenient for visitors to explore the wider region. The city also has Kristiansand Airport, which provides domestic and international flights.
Culinary Delights: Restaurants in Kristiansand
Kristiansand's gastronomic scene is as exciting as its attractions. From traditional Norwegian dishes to international cuisines, the city's restaurants cater to all tastes. Seafood, in particular, is a must-try.
Upcoming Events in Kristiansand
Kristiansand is home to several events throughout the year. Whether you're into music, art, or sports, there's something for everyone. Visitors are encouraged to check the city's official events calendar for the most updated information.
As you can see, Kristiansand is a city that boasts of its diverse offerings. From stunning landscapes to historical sites, excellent food, and much more, it has something for everyone. It's truly a destination that promises an unforgettable journey.