Discovering Lillehammer, Norway: A Unique Blend of History and Modern Attractions
Lillehammer Olympics: A Historical Overview
In the heart of Norway, Lillehammer stands as a testament to the nation's deep love for winter sports and its cultural heritage. Known worldwide for hosting the 1994 Winter Olympics, Lillehammer offers a captivating glimpse into the harmonious blend of traditional and contemporary lifestyles. The official website of the Lillehammer Olympics provides an insightful overview of the event and its long-lasting legacy.
Lillehammer Weather: Embrace the Charm of All Seasons
While Lillehammer might be known for its snow-covered landscapes and winter sports, the city is equally charming in other seasons. Lillehammer's weather offers visitors a unique experience each time they visit. Winters are for ski enthusiasts while summers are perfect for hiking, fishing, or simply strolling around in the warmth.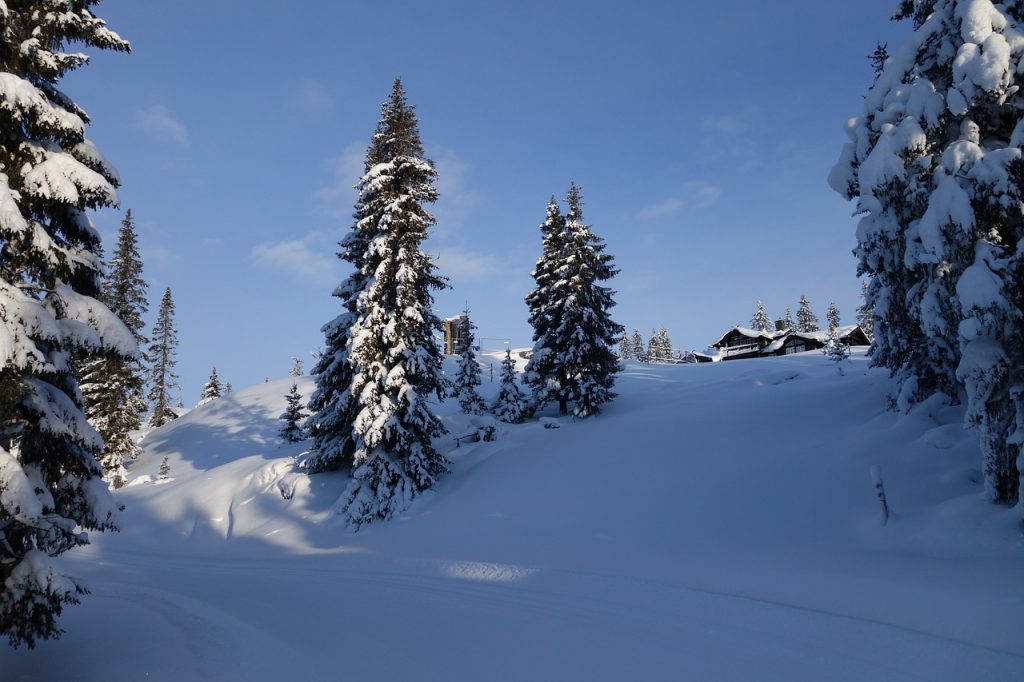 Lillehammer Ski Resort: A Winter Paradise
A major attraction in Lillehammer is its world-class ski resorts. Whether you are a seasoned professional or a beginner, these ski resorts cater to every level of skill. The thrilling slopes, panoramic views, and top-tier facilities guarantee an unforgettable time.
Things to Do in Lillehammer: A City Bursting with Attractions
Lillehammer is far more than its Olympic history and ski resorts. The city is teeming with activities for visitors of all ages. From exploring the open-air museum at Maihaugen to the enjoying family fun at Hunderfossen Family Park, Lillehammer never falls short of surprises.
Hotels and Restaurants in Lillehammer: A Culinary and Hospitality Treat
Your exploration of Lillehammer will be complemented by the array of hotels and restaurants available in the city. Experience Norwegian hospitality at its finest with comfortable stays and delectable local cuisines. The city's hospitality scene caters to a range of tastes and budgets.
Lillehammer TV Series: An Unexpected Cultural Export
Adding to its fame, Lillehammer has also been immortalised through the popular Netflix series, 'Lilyhammer,' starring Steven Van Zandt. The show further increased international interest in this quaint Norwegian city.
Lillehammer History: Rich and Intriguing
Lillehammer's history dates back to the Iron Age, making it a fascinating destination for history enthusiasts. Visit the Lillehammer Art Museum to admire the timeless Norwegian art, or explore the ancient structures at Maihaugen to get a first-hand look at the city's past.
From its significant history to its modern attractions, Lillehammer offers a unique travel experience, promising something for everyone. As you plan your trip to this charming Norwegian city, immerse yourself in its rich heritage, enjoy its modern amenities, and make the most of your visit to Lillehammer, Norway.