Discover the Best Time to Visit Norway: A Comprehensive Seasonal Guide
Planning the perfect trip to Norway involves careful consideration of the best time to visit. This Nordic gem offers many experiences across its travel seasons, ranging from the enchanting Northern Lights in winter to the awe-inspiring midnight sun in summer. In this comprehensive guide, we'll delve into the best months to visit Norway and showcase the unique attractions and activities that each season offers, enabling you to plan your ideal Norwegian adventure.
Spring: The Season of Rebirth and Blossoming Landscapes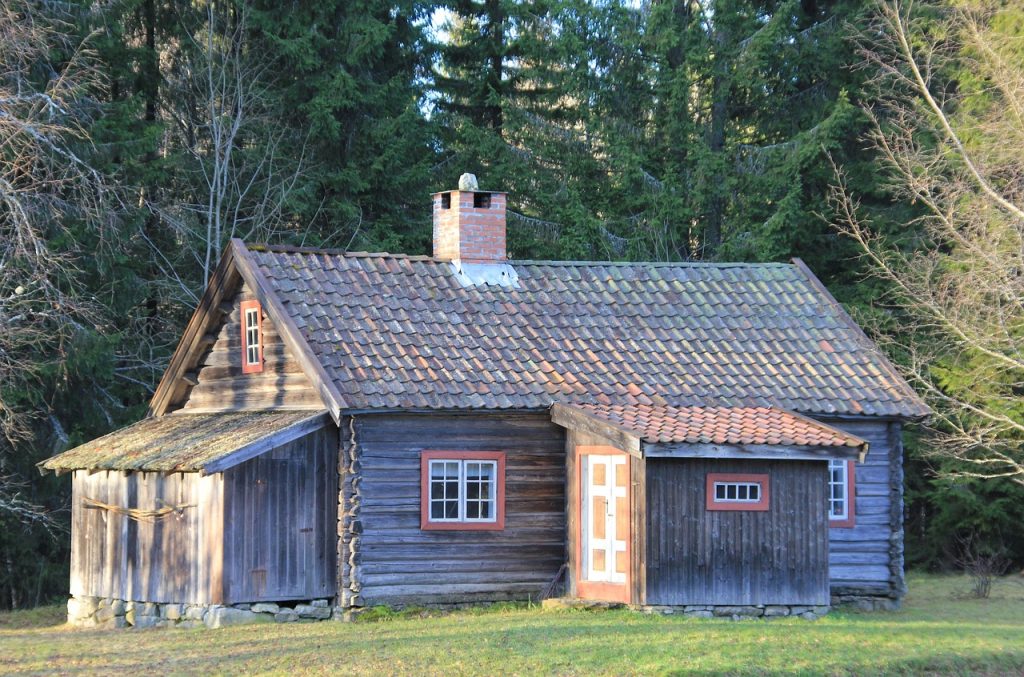 Visiting Norway between April and June immerses you in the splendor of spring as the days lengthen and the landscape awakens from its wintery slumber. This season, ideal for nature lovers, sees the country's flora and fauna come to life. Melting snow and ice unveil stunning waterfalls while blossoming trees and flowers provide a picturesque setting for hiking and outdoor activities. Although spring isn't the peak Norway tourist season, it offers a more laid-back atmosphere, fewer crowds, and lower prices.
Summer: Experience the Midnight Sun and Outdoor Adventures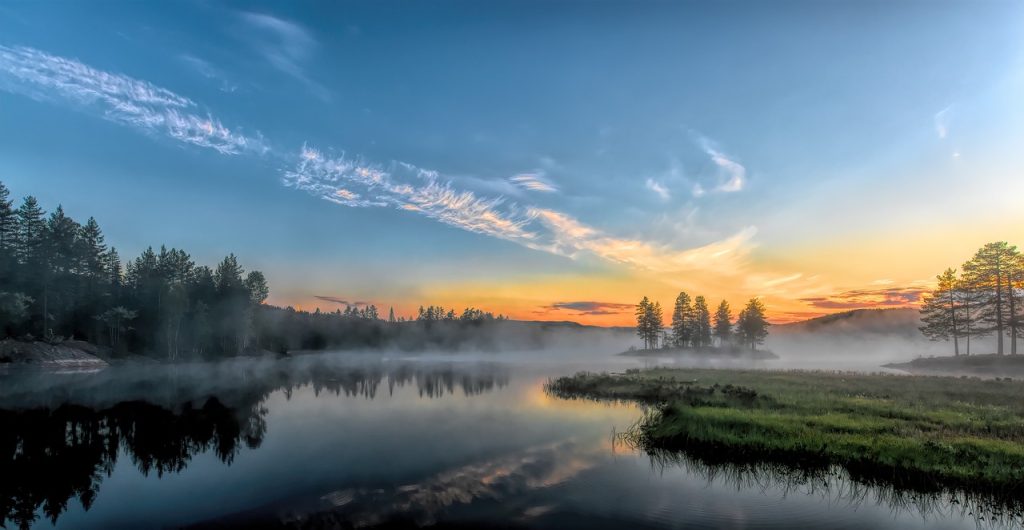 June to August marks the most popular season for visiting Norway, with summer bringing long days and pleasant temperatures, perfect for outdoor activities like hiking, cycling, and kayaking. The highlight of a Norway summer vacation is undoubtedly the midnight sun, an extraordinary phenomenon occurring in the northern regions where the sun remains visible for 24 hours a day. This provides endless opportunities for exploration and unique experiences, such as midnight golf or late-night fishing. Summer is also prime time for festivals and cultural events, making it an excellent choice for immersing yourself in Norwegian culture.
Autumn: Captivating Colors and Serene Scenery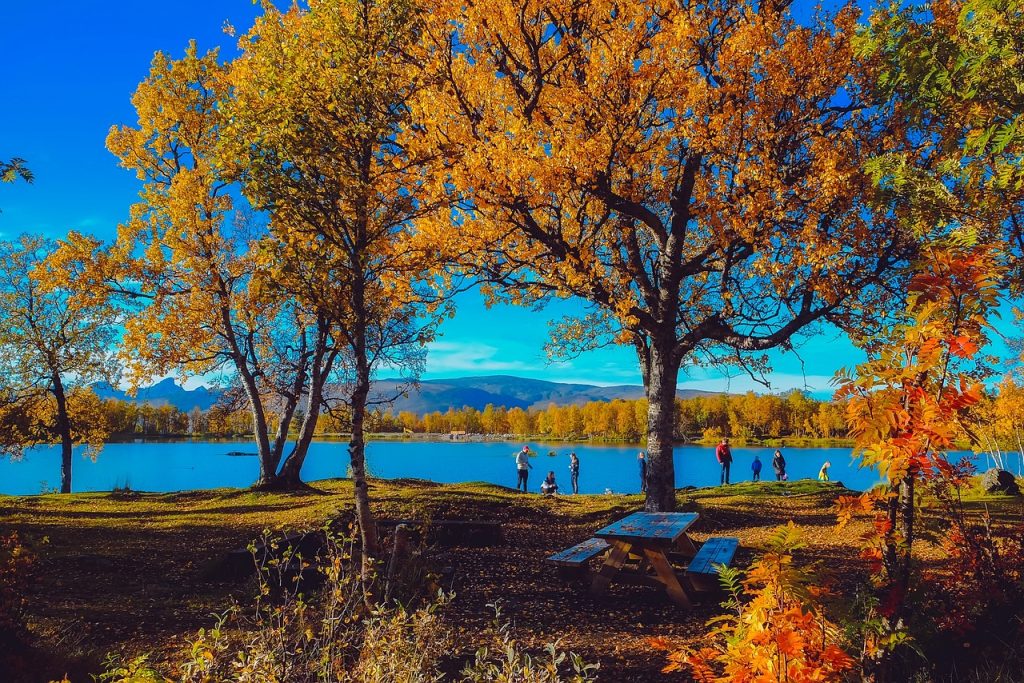 Autumn in Norway is a magical time when the days begin to shorten and the temperatures cool. From September to November, the country's landscapes transform into a vibrant tapestry of reds, oranges, and yellows, creating an ideal setting for photography enthusiasts and nature lovers. Norway's autumn scenery is perfect for picking wild berries and mushrooms or exploring the countryside on scenic drives. With fewer tourists during this time, you can enjoy a more peaceful and intimate experience.
Winter: Witness the Northern Lights and Enjoy Snowy Wonderland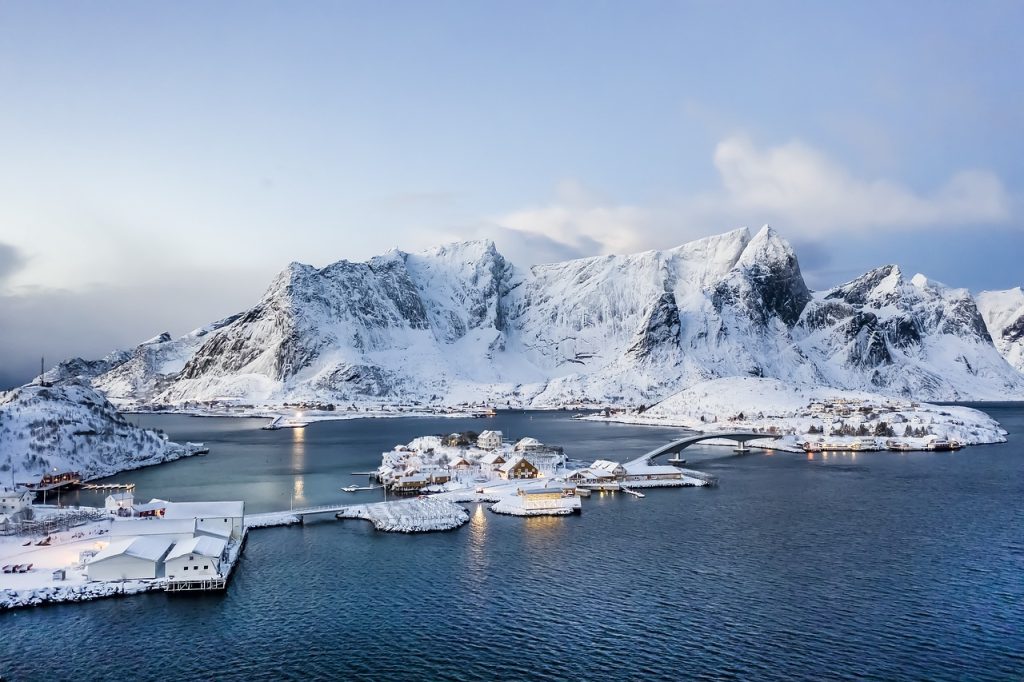 For adventurous travelers who don't mind the cold, a Norway winter trip from December to March offers a truly enchanting experience. Synonymous with the mesmerizing Northern Lights, the northern regions of the country provide the perfect backdrop for this natural wonder. The snowy landscapes create a winter wonderland, ideal for skiing, snowboarding, and other winter activities. Traditional Norwegian Christmas markets and cozy evenings by the fire are other highlights of the winter season.
Conclusion
The best season for a Norway trip depends on the type of experiences you desire. Each season presents unique attractions and activities, ensuring Norway remains a captivating destination throughout the year. Whether you're pursuing the Northern Lights or basking in the midnight sun, Norway promises unforgettable memories and adventures for every traveler.