Bergen City Guide: Top Attractions and Must-See Sights
Welcome to Bergen, a city steeped in history, brimming with culture, and surrounded by stunning natural beauty. This guide will outline the top attractions in Bergen and the best places to visit, ensuring your experience in this captivating city is nothing short of amazing.
Historical Places and Cultural Attractions in Bergen
Start your Bergen sightseeing tour at Bryggen, one of the city's most iconic historical places. Dating back to the 14th century, Bryggen is a UNESCO World Heritage Site featuring colorful wooden houses that once belonged to Hanseatic merchants. You can learn more about the city's Hanseatic history at the Hanseatic Museum and Schøtstuene, located right in the heart of Bryggen.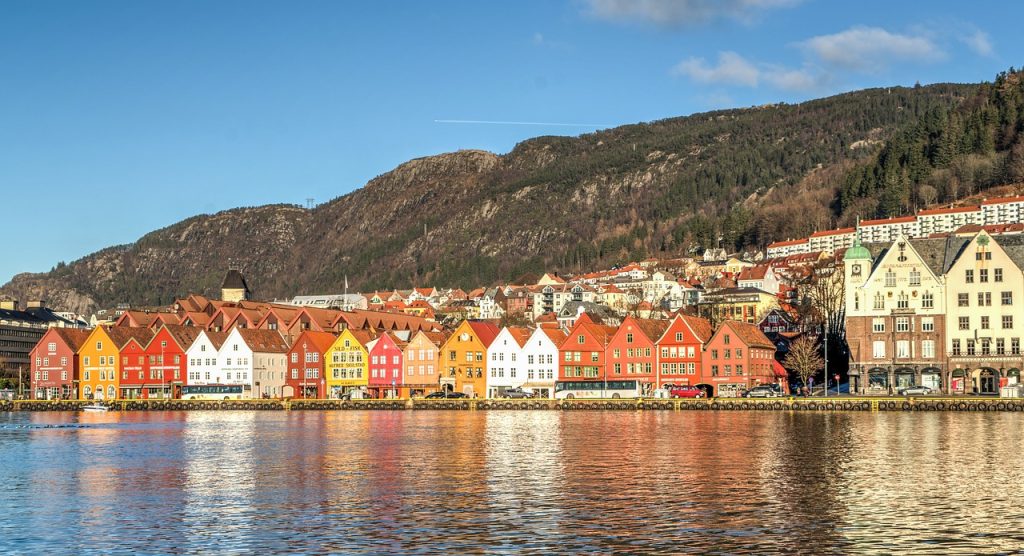 No Bergen city guide would be complete without mentioning the KODE Art Museums and Composer Homes (official website). With four buildings housing extensive collections of art and design, KODE is a haven for art enthusiasts.
Bergen Nature Attractions and Outdoor Activities
Bergen is renowned for its proximity to some of Norway's most breathtaking fjords. Embark on one of the many Bergen fjord tours for a memorable adventure. Companies like Norway, in a Nutshell, offer various tours that take you through some of the most scenic areas in and around Bergen (official website).
For outdoor activities, take the funicular railway up to Mount Fløyen. The panoramic views of the city from the top are truly breathtaking. You can also enjoy various hiking trails that start from here (official website).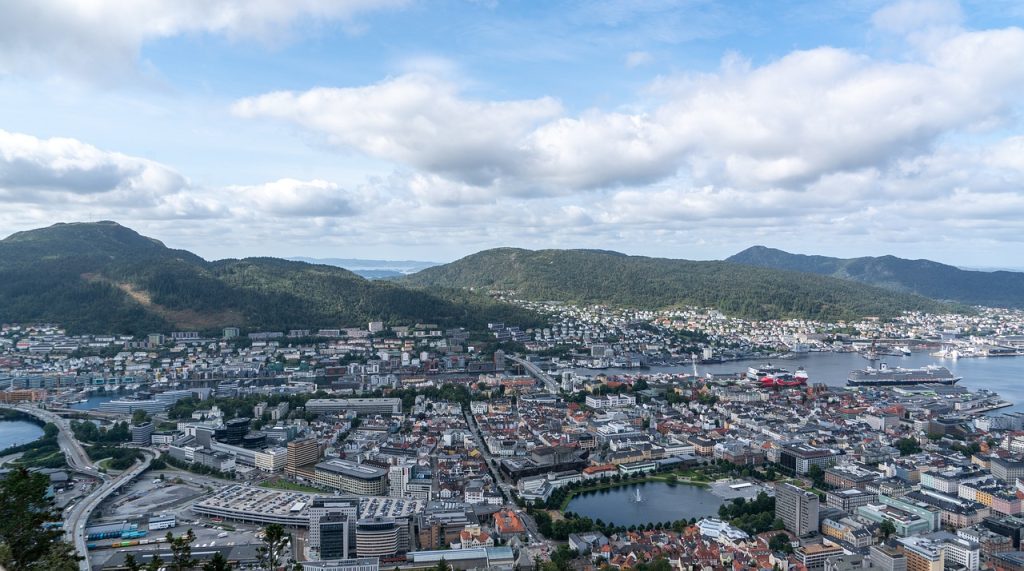 Bergen For Kids
For a family-friendly experience, visit Bergen Aquarium, home to penguins, sea lions, and more than 50 tanks of fish. It's a favorite among young visitors and ranks high on the list of Bergen attractions for kids (official website).
Conclusion
Whether you're exploring Bergen's historical places, experiencing its cultural attractions, or adventuring through its nature spots, Bergen offers a wealth of attractions that cater to all tastes. This Bergen city guide is your ticket to discovering what to see in Bergen and making the most of your stay in this fantastic city.
Remember to check out the official Bergen Tourist Board website for more information and updates on attractions, sightseeing, and points of interest in Bergen (official website). Enjoy your visit to Bergen!